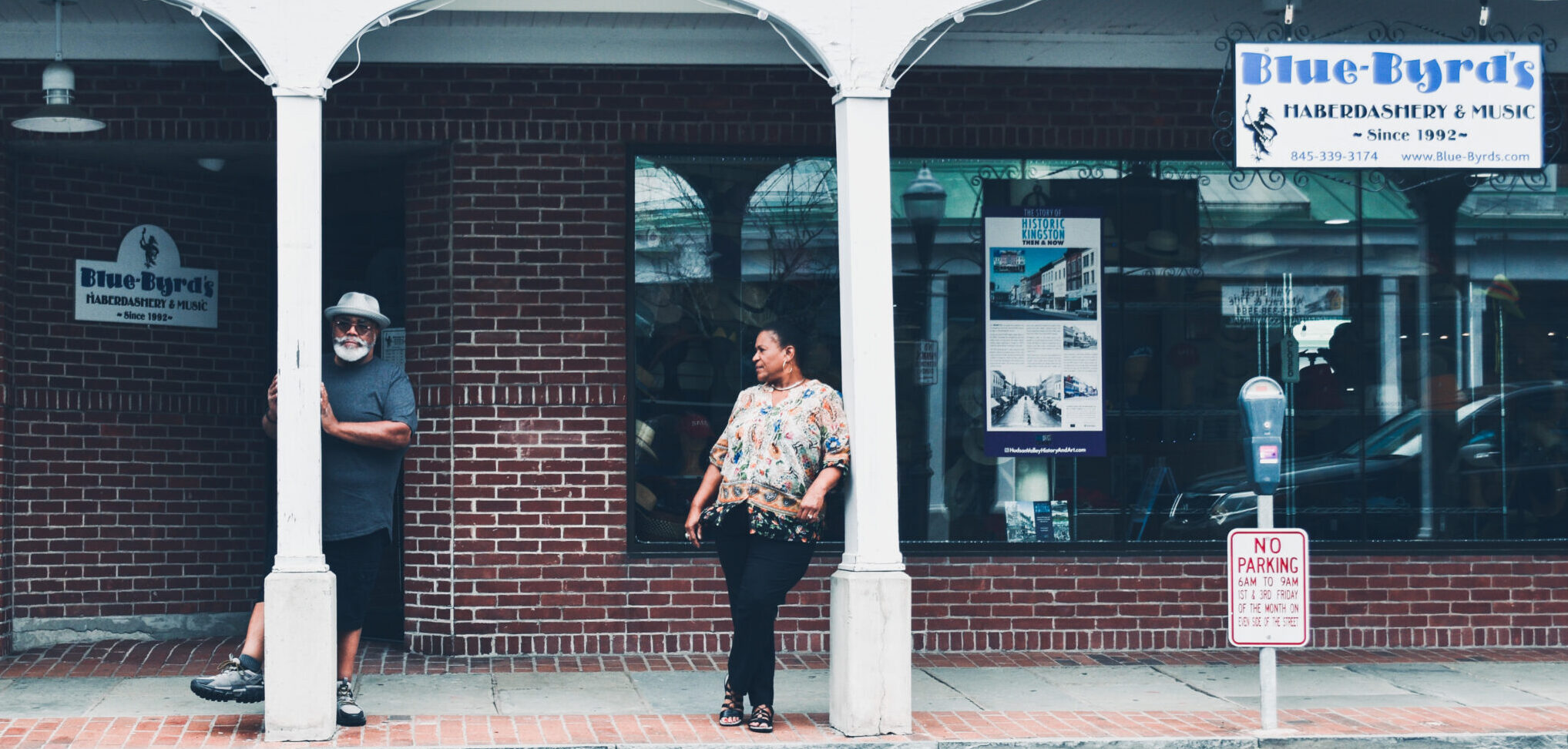 For Great Hats and Better Blues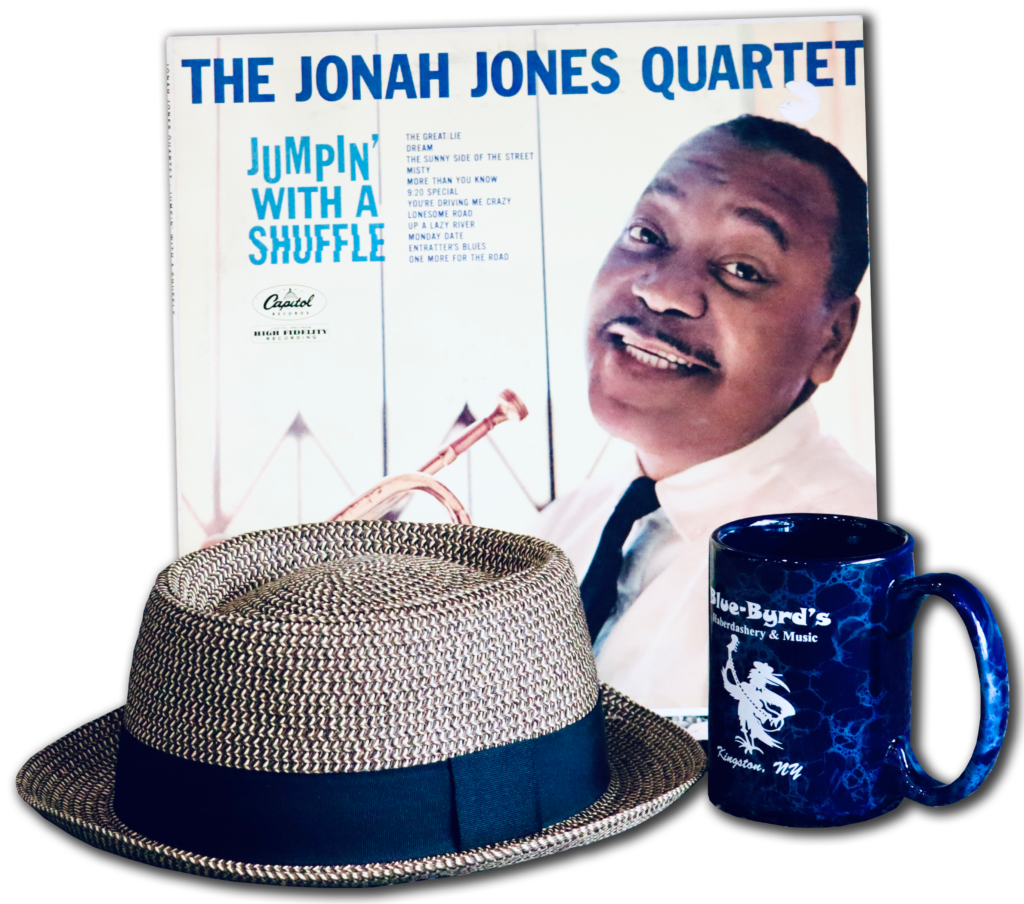 Blue-Byrd's
Haberdashery And Music
---
BLUE-BYRD'S is a must-see location on 320 Wall Street in Kingston, NY, and is an experience that owns its tagline, "For great hats and better blues." Upon entering the shop, the music lover will have food for the soul when the sounds of the 12 Bar Blues transport the customer to a showcase featuring rare vinyl records and CDs. At the same time, touring the shop, the customer will find collectible gift items: T-Shirts, Books, Posters, Lithographs, Shiny Harmonicas, the world's best hold-up suspenders, Fairtrade items from African Tribes, and Vintage Audio Equipment.
And we are a proud sponsor of Radio Kingston's Community Fund!
---
Since 1992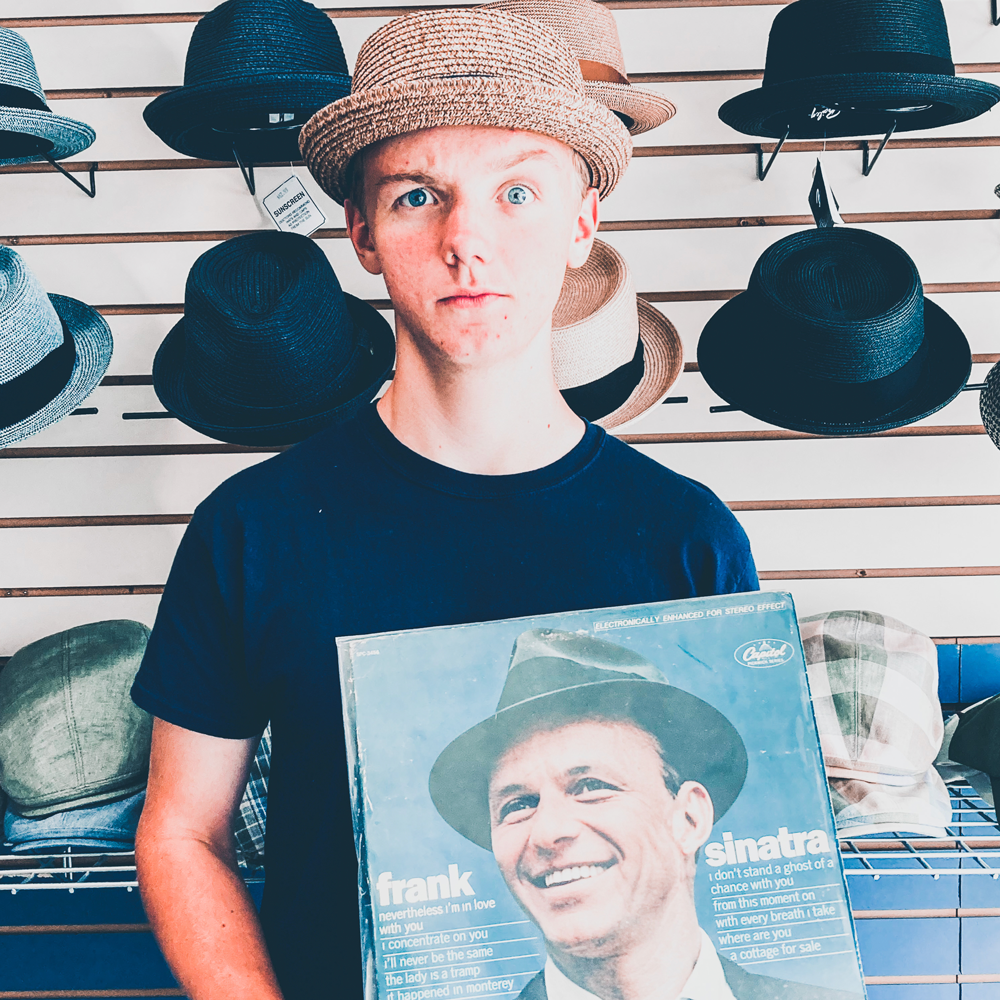 Since 1992, Blue-Byrd's Haberdashery & Music has been the region's top retailer of beautiful hats and unique blues music on both CD and vinyl.
Legendary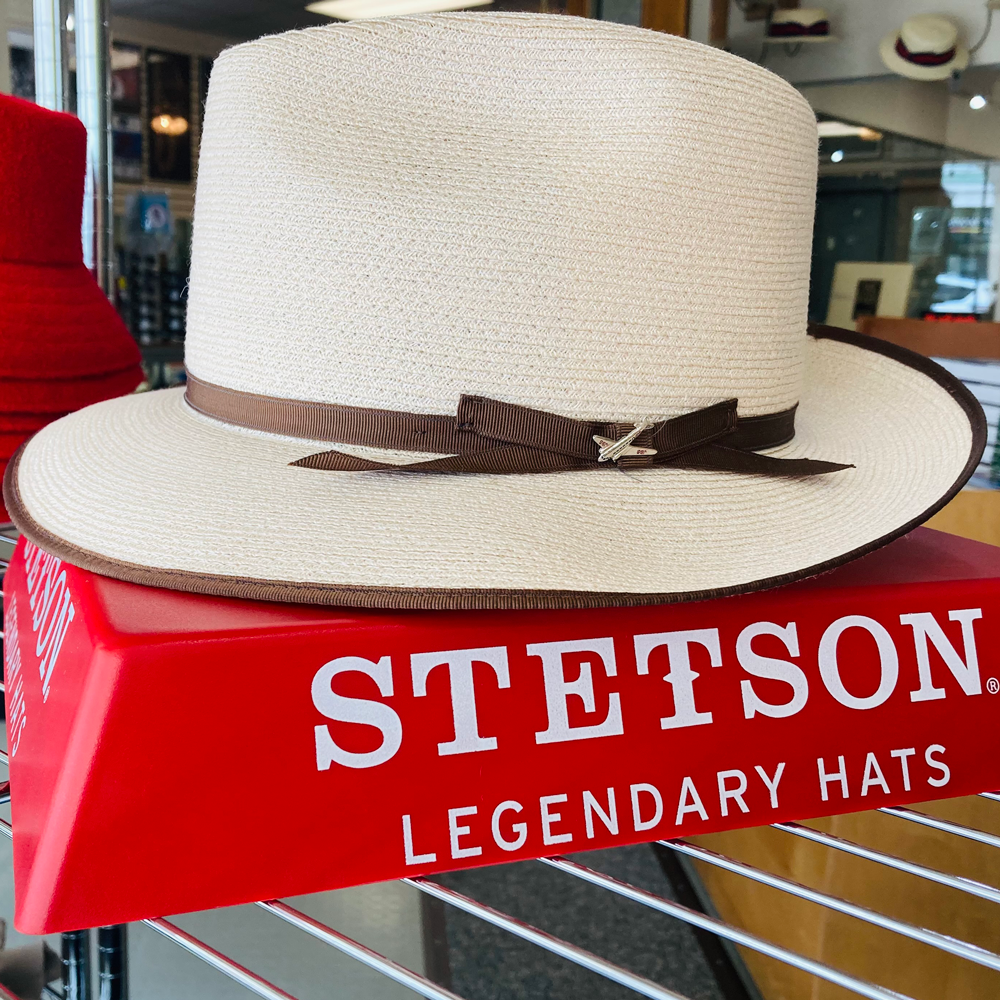 Local and regional hat makers feature their milliner finery with styles by Stetson, Bailey, Scala, Toucan, Dorfman-Pacific, Hollywood, Kangol, and NY Hats & Caps.
Variety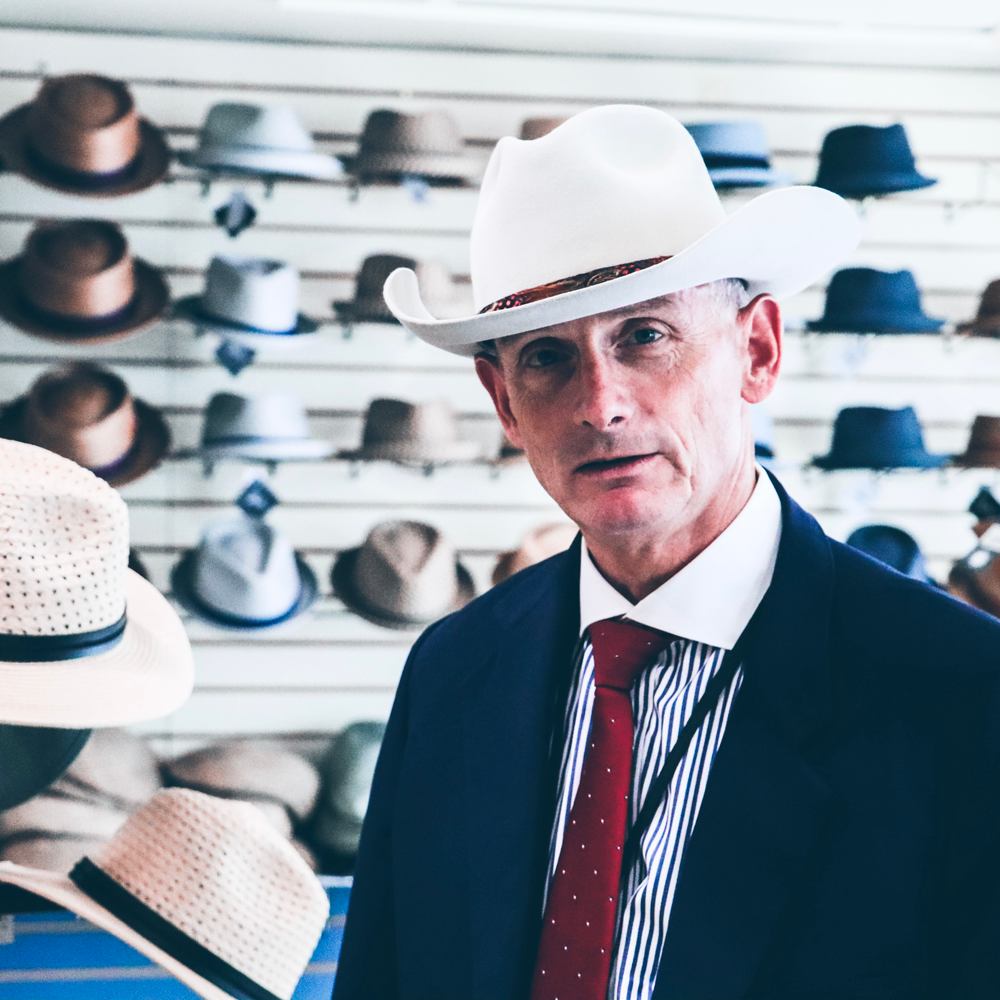 When the seasons change, so do the collections. Both men and women can sport the latest seasonal trends no matter what the elements are outside.
---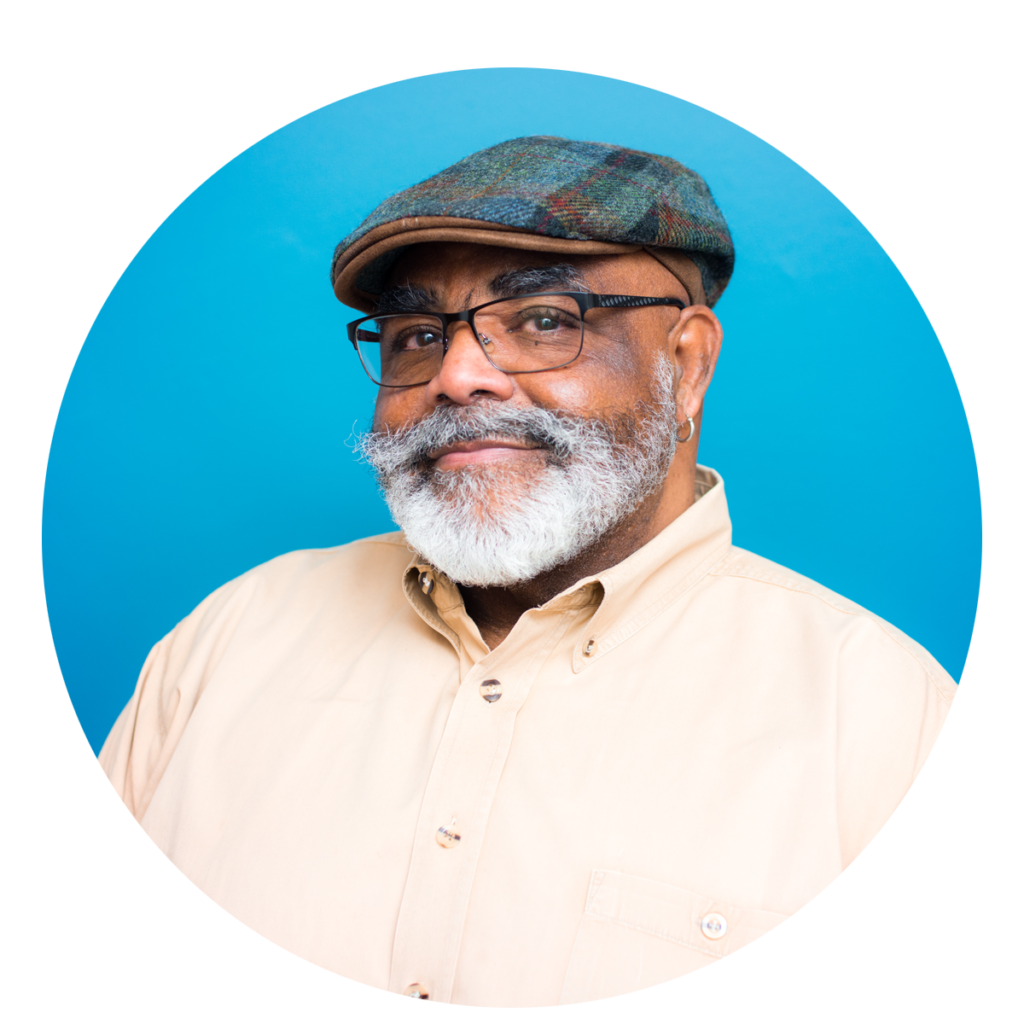 Blue's People explores the history of the "Blues" from its African roots to its modern-day art form. Host John Blue's knowledge of local, national, and international Blues artists offers up a special occasion to appreciate the genre. In contrast, his signature storytelling style offers listeners an exciting view of the music and the artist that created it. After all, "every song tells a story."
---
LP's and CD's
Moderately Priced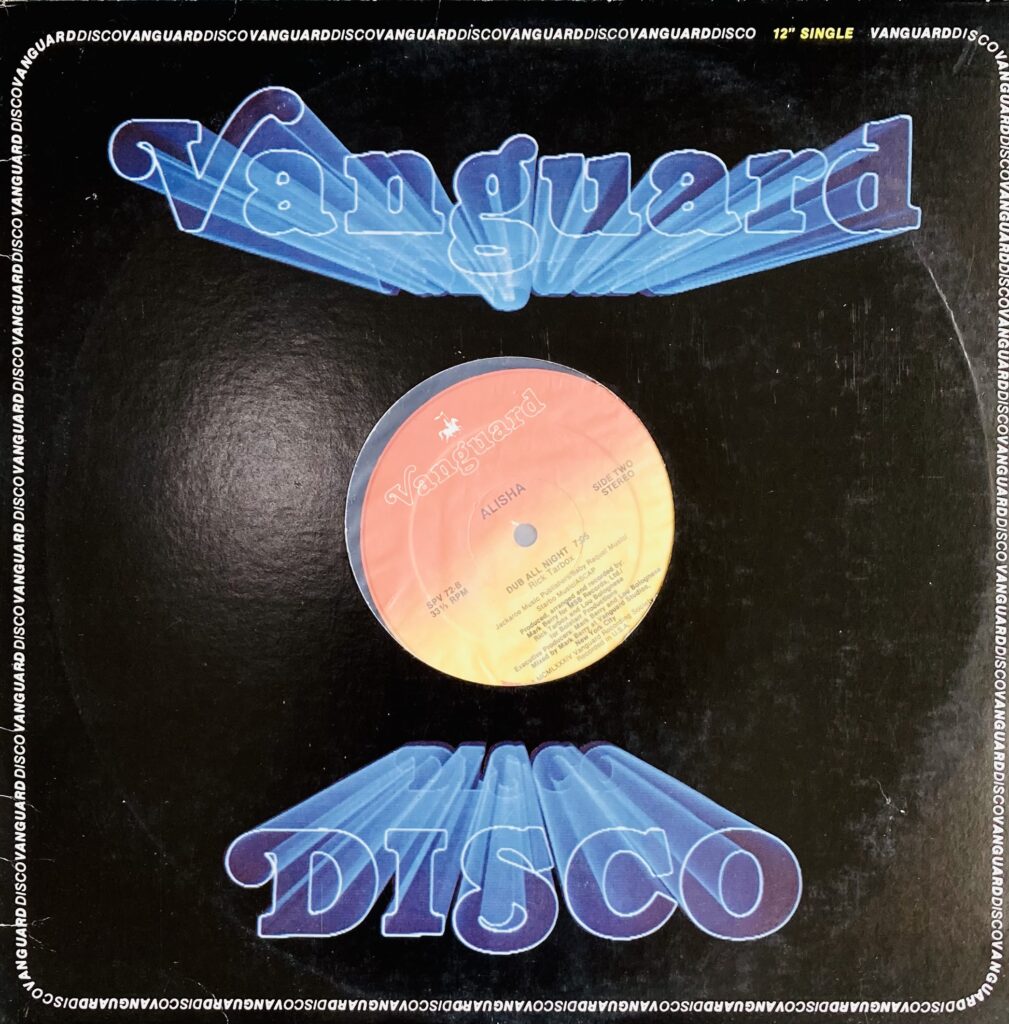 ---